Yesterday Debra and I had the pleasure of taking our 3 favorite nature kids on an adventure to John Heinz National Wildlife Refuge.
I've been telling stories of Libby (8), Penny (6), and Emmett (3) for several years now, and many of you have remarked about how much you've enjoyed watching them grow up.
Libby, age 8, has been passionate about learning more about nature since she was about 4 years old, and often reads one of the Golden Guides nature books as a bedtime story.
On this trip, Libby was using her Mom's old iPhone's camera to document our adventure. And today, with Libby's permission (and her parents), we're going to take a look at this adventure through her eyes. Teaching young children about the nature in our wildlife gardens, and exploring nature at parks and preserves is one of life's greatest joys for me. And seeing nature through Libby's eyes will be a blessing to you, too.
The following photos were all taken by Libby during our adventure at J Heinz Wildlife Refuge.
The Visitor Center Is Really Fun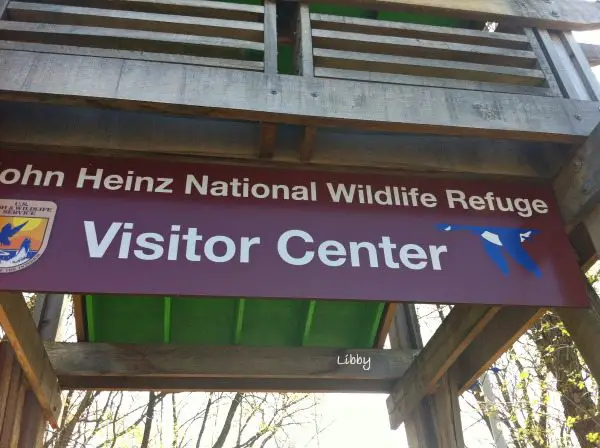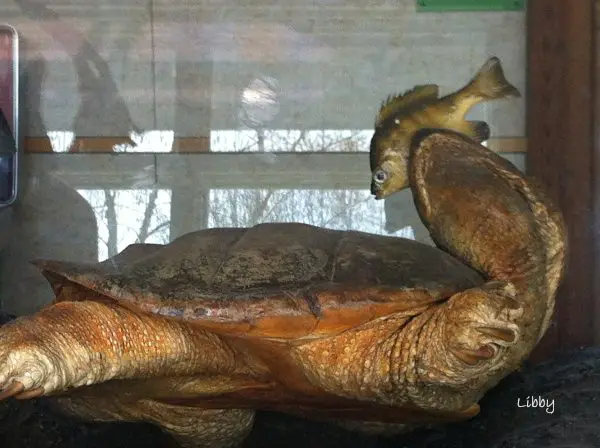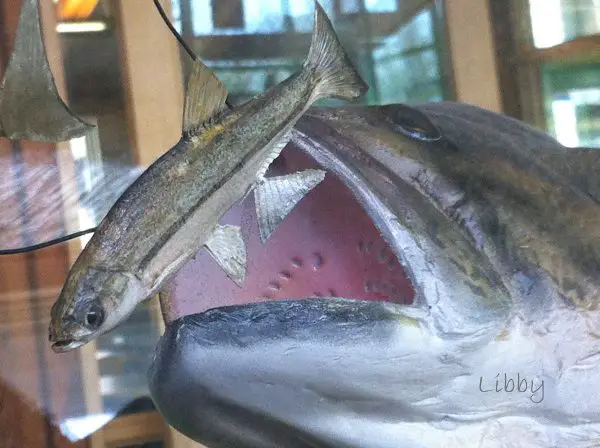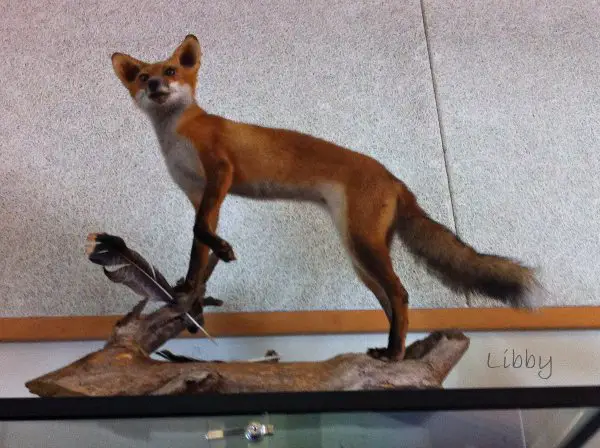 The Wild Turkey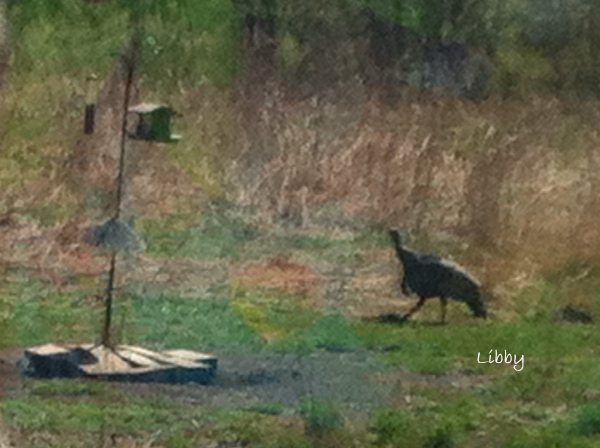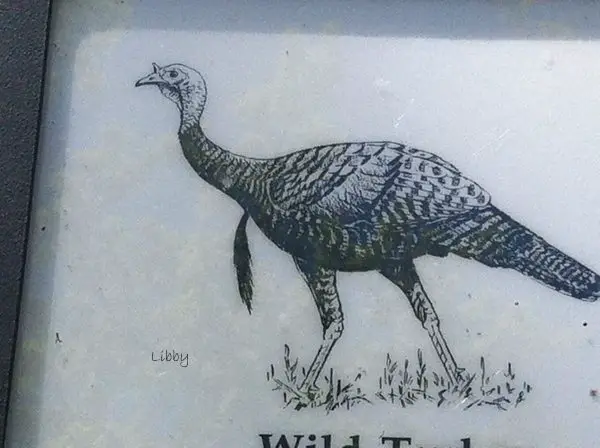 Fun Shadows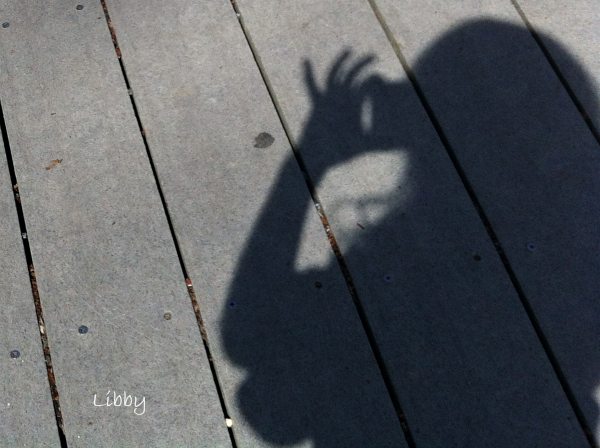 The Educational Signs Are Fun to Read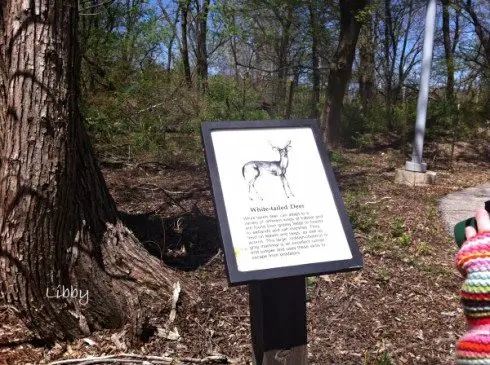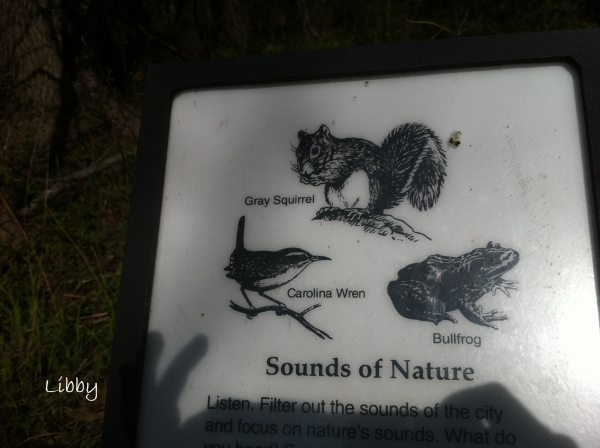 Our Wildlife List for the Day
Libby's list of fun stuff we saw:
Wild Turkey
Mallard mommy and daddy
Tree swallow mommy and daddy choosing a nest house
Robin
Sparrow
Dead Turtle
Live Turtle
Pigeon Poop
A big tip of my hat to Libby, Penny, and Emmett's parents
Dean and Mary who have prioritized spending time in nature since Libby was first born. Mary is a pediatrician and Dean is a stay-at-home dad who found a new outdoor or nature adventure every day for these kids to explore.
I am blessed to have watched these kids grow up, and thrilled that Dean and Mary continue to invite us to share their lives.
Teaching kids about nature is one of the best gifts we can give them!
Here's the story of this adventure through my eyes, Kids Adventures at John Heinz National Wildlife Refuge.
See more of my favorite nature kids:
Ecosystem Gardening

Average rating:

   

0 reviews