These articles include wildlife that we didn't anticipate and maybe don't want to encourage!
---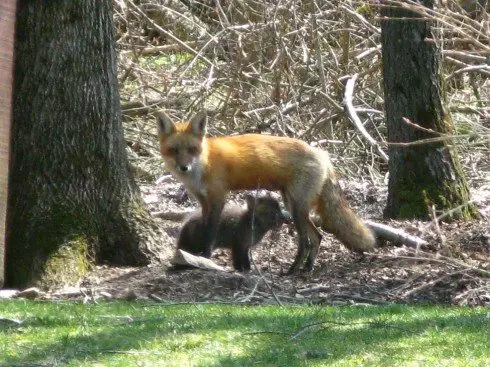 Mr Fox Is NOT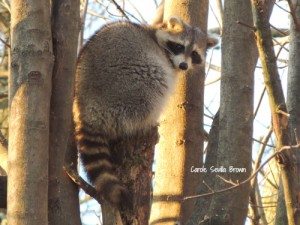 I've been observing a special visitor to my wildlife garden lately, one that my two Plott Hounds get especially excited about–the raccoons that have taken up residence in the abandoned house next to my property. My Plott hounds are quite adept at helping me spot birds...
I love nature, but I have no love for ticks!