Seasons overlap for late winter and early spring birds at Blackwater National Wildlife Refuge near Cambridge, MD.
Last weekend Debra and I headed out for our weekly birding adventure, this time to visit Blackwater NWR after going to see the winter ducks at Cambridge waterfront on the Choptank River.
Blackwater National Wildlife Refuge:
Blackwater National Wildlife Refuge was established in 1933 as a waterfowl sanctuary for birds migrating along the critical migration highway called the Atlantic Flyway. Blackwater Refuge is located on Maryland's scenic Eastern Shore, which is just 12 miles south of Cambridge, and consists of over 25,000 acres of freshwater impoundments, brackish tidal wetlands, open fields, and mixed evergreen and deciduous forests.
Blackwater Refuge contains one-third of Maryland's tidal wetlands, which makes it an ecologically important area within the state. These wetlands also provide storm protection to lower Dorchester County, including the town of Cambridge.
Blackwater is currently home to the largest remaining natural population of endangered Delmarva fox squirrels and is also home to the largest breeding population of American bald eagles on the East Coast, north of Florida.
The Refuge has been referred to as the "Everglades of the North," and has been called one of the "Last Great Places" by the Nature Conservancy.
I'd never been to this wildlife refuge before, and I was looking forward to seeing some hopeful signs of spring after the bitter cold and snowy Polar Vortex winter we've endured this year.
We pulled into the visitor's center and were immediately treated to a flock of thousands of Snow Geese taking off all at once across the impoundment.
After using the facilities and doing a little shopping to support the refuge, we headed out to Wildlife Drive, a 5 mile auto loop with various walking trails to explore on foot.
Our first excitement came almost immediately, when we spotted a muskrat swimming along in the mud-colored water.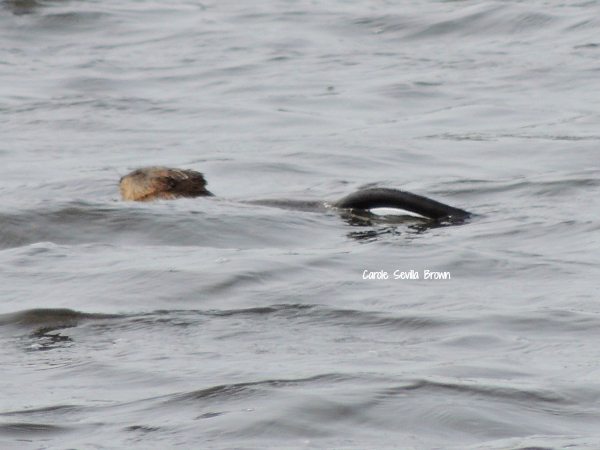 And then we observed several muskrat lodges among the grasses in the impoundments.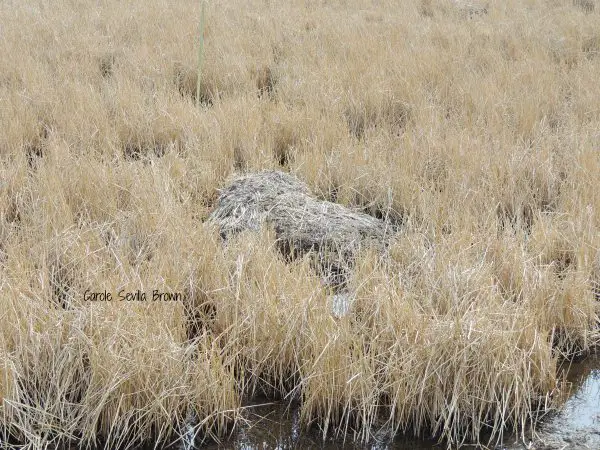 As we drove along the road by the impoundment, we got great views of an American Coot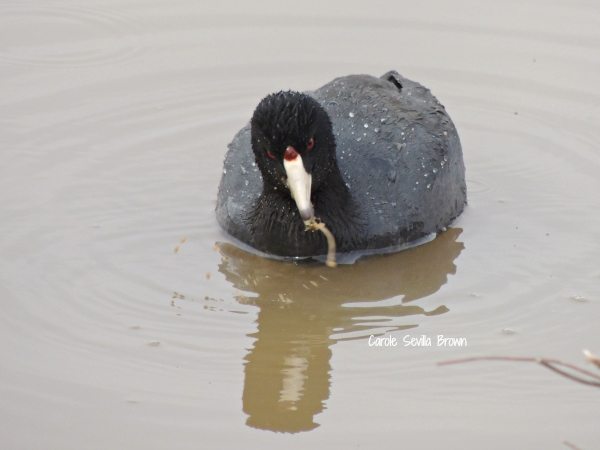 And the Tundra Swans have yet to return to their arctic breeding grounds.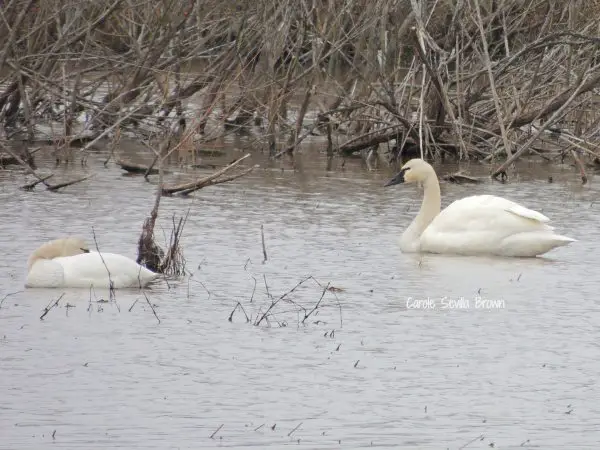 But then came some real excitement! My first Osprey of the season. Can it really be possible that spring really will return this year?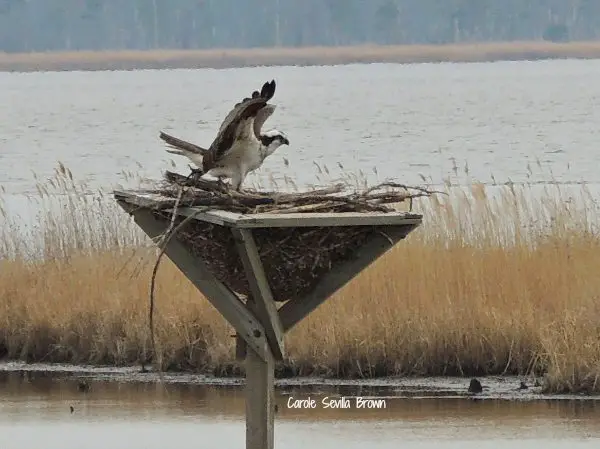 Another sign that spring will return, the Great Blue Herons are starting to sport their pretty breeding plumes.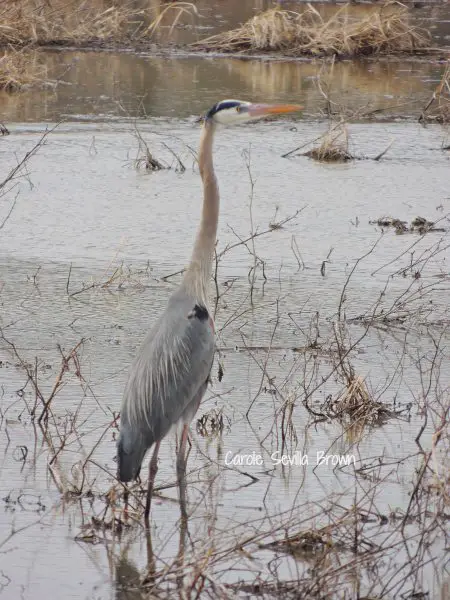 But the major excitement of the day came when we got to watch a Bald Eagle hold off 6 Turkey Vultures as it stole their carrion lunch from them.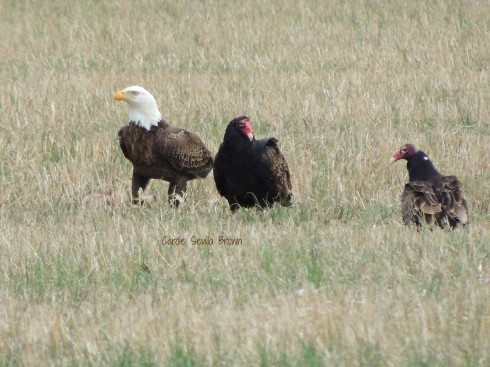 Blackwater National Wildlife Refuge is an amazing place for birders, and I can't wait until I get the chance to return again. It's the kind of place where you will get to observe something new every day.
Ecosystem Gardening
Average rating:
0 reviews