Welcome to our ongoing visits to our readers Ecosystem Gardens. I hope you are enjoying these tours as much as I am.
Many thanks to Irma McVey, of Cape May, NJ for submitting this week's garden showcase photos.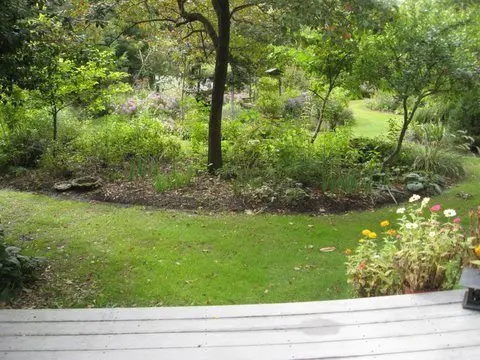 Lawn Reduction (c) 2009 Irma McVey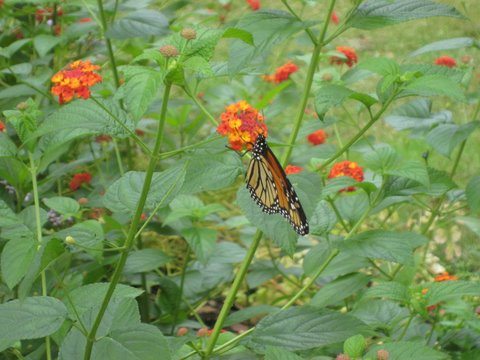 Monarch Butterfly (c) 2009 Irma McVey
I first met Irma McVey on one of Pat Sutton's wildlife habitat garden tours in Cape May county, New Jersey. Irma had run an herb business from her garden for years and was in the process of converting many of her garden beds into habitat for wildlife.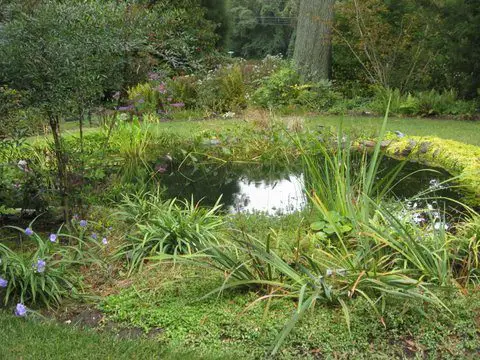 (c) 2009 Irma McVey
Visiting Irma's garden is a delight for the senses. There is always fresh brewed iced tea with various fresh herbs floating among the ice cubes. It's pretty to look at and delicious to drink. With the tea there is always home baked cookies, again flavored with fresh herbs. And there are always handouts describing the various native plants and what wildlife is attracted to each plant.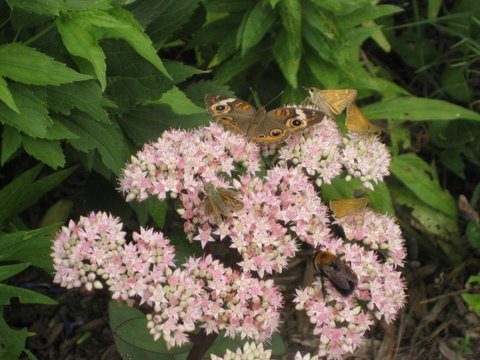 Buckeye and skippers (c) 2009 Irma McVey
Irma is a dedicated volunteer with the Nature Center of Cape May as a wildlife habitat garden consultant which is helping homeowners make better choices for wildlife in their gardens.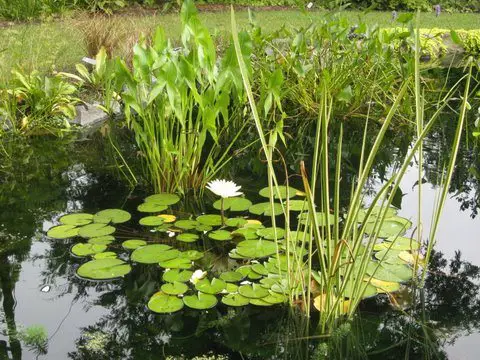 Nymphaea odorata (c) 2009 Irma McVey
Let's take a walk through Irma's wildlife garden. Enjoy!
Average rating:
0 reviews