With all the snow we've been getting here in the Philadelphia area, I was feeling a little cooped up. Fortunately it was warmer and the sun was shining, so off we went to our favorite National Wildlife Refuge in search of some winter ducks.
Well, our first steps onto the path told us immediately that there would not be many ducks because the impoundments were completely frozen–a sight I had never seen before.
Still, it was an absolutely gorgeous day which I wanted to share with you:
This impoundment is usually filled with many different kinds of ducks at this time of year. However, the extreme cold has taken away this wintering refuge for these ducks.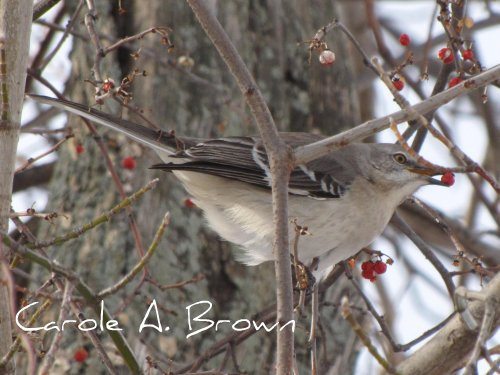 Mockingbirds were greedily scarfing down the berries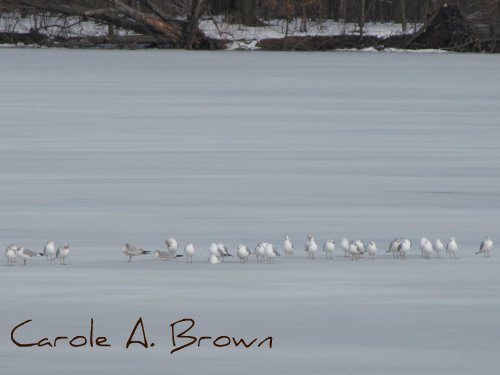 I'm always amazed the the gulls feet don't freeze. How can they sit on the ice like that?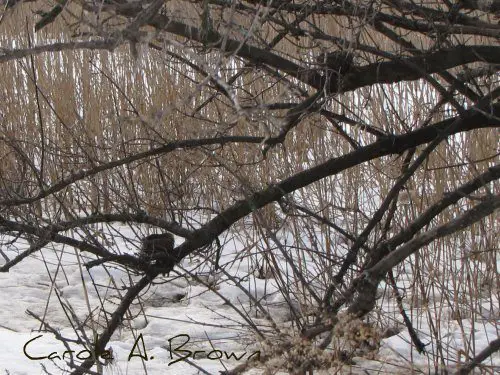 It's easy to spot the bird's nests without any leaves on the trees. It's amazing how close together these two nests are.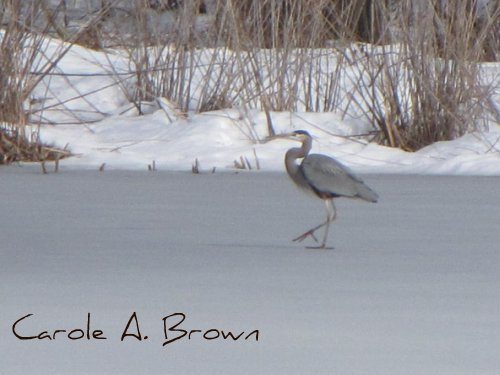 This Heron did manage to find an open area of water under the bridge so it was able to find something to eat.
Ecosystem Gardening
Average rating:
0 reviews